Ahh... Jeffrey
I was more than excited when I found out that next year we will be stocking Jeffrey Campbell!! I have wanted a pair… well forever, but every time I log on I am torn between which pattern or colour or style to buy! Last season Jeffrey Campbell were heavy on prints and patterns, with their shoes appearing on runways, in blogs, magazines and the fashion capitals of the world. Jeffrey Campbell always has something new and exciting, the previous collections have featured fur, animal prints, metallic colors, spikes and velvet just to mention a few of my favorites. This season, as well as sticking to their iconic styles and out there designs, Jeffrey Campbell will be capturing the trend of animal imagery.
Stolen Girlfriends Club have collaborated with Jeffrey Campbell and will be releasing two pairs for the label, which they used for their lookbook and will be in store in November!! We here at the mansion are super excited about the arrival of these and have already started to discuss what we can wear them with!!
I know that more than a few of our local customers are excited for the collection to arrive next year and I hope that our online ones are just as excited! I know for one that I will end up with more than a couple of pairs, it will be hard to say no when I have to sit here and look at them for most of the day! Stay tuned for updates! Dallan xx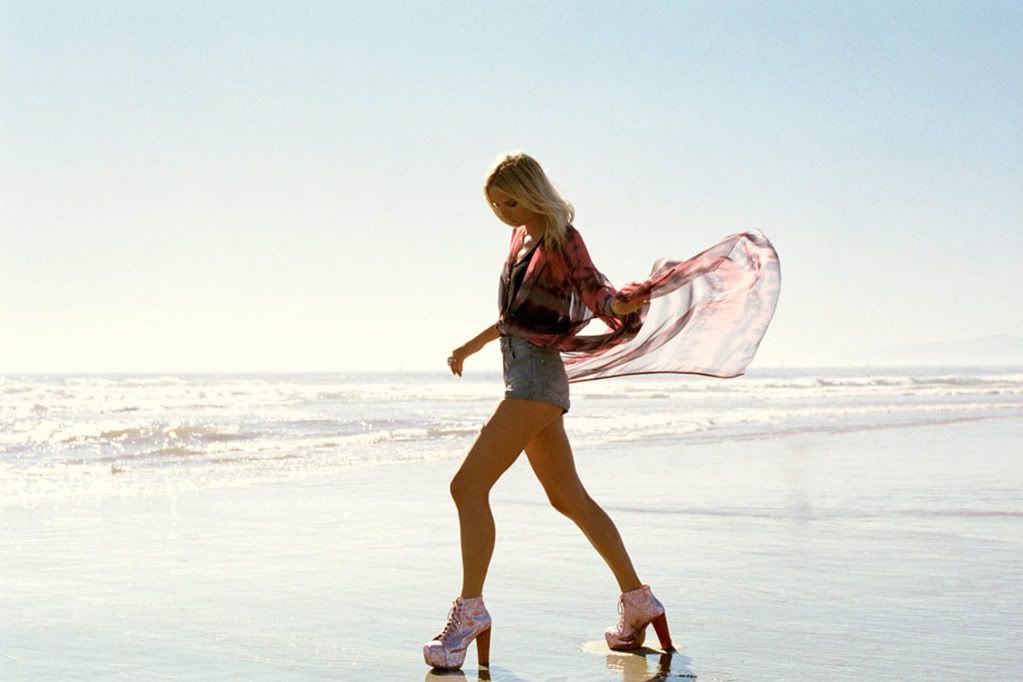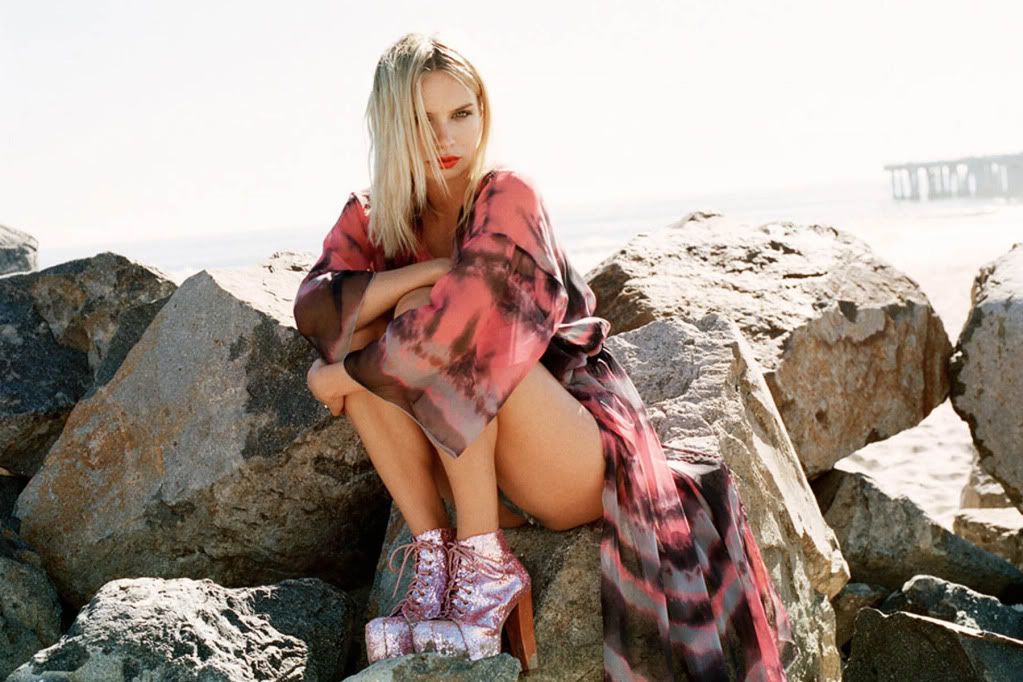 Leave a comment
Comments will be approved before showing up.